CONSULTING
Looking at your organisation from a new angle
Employee well-being, engagement, Covid-19
Key employee transitions: promotion, returning from parental leave & more
Get the most out of your business
Use Psychology to take a fresh approach
Whether you want to create a high-performance culture, raise staff engagement or address employee well-being, I will give you fresh ideas to ensure that your work environment is up to date and informed by the latest psychology research.
HOW ARE YOU USING PSYCHOLOGY IN YOUR BUSINESS?
I help companies to take a fresh look at their HR practices and ensure that they are "psychologically informed".
This may involve "Psychology skills training" for managers, ensuring talent management programmes are based on the latest research from the field, or looking at how best to manage key employee transitions such as returning from parental leave, relocation to overseas offices or preparing for promotion or retirement.
ADAPTING TO NEW WAYS OF WORKING – HYBRID AND VIRTUAL
During the COVID-19 lockdowns I conducted Psychology research into how people's reactions differed according to their psychological profile.  I have since used this to help companies identify how to help employees adjust to the new way of working, not only to boost their performance but also to retain high levels of engagement and to safeguard their well-being.
Assessing levels of motivation in your business
Based on my Masters thesis working with the British Army, I have developed an innovative new approach to assessing motivation across three key metrics.  This "motivational healthcheck" can be run across a whole business, or in individual divisions, teams or managerial grades, giving you a snap shot of motivational levels and a practical set of recommendations to address any areas of need.
Sports organisations
Drawing on up-to-date sports psychology research, I help sports clubs address team cohesion, building coach development programmes, providing psychology training for players or parents, or assessing motivational climate.  This ensures that clubs are creating "psychologically-informed" environments to support players' well-being and boost their performance.
Based on my Psychology research during COVID-19, I am also able to help clubs profile players and anticipate how best to support them during periods of enforced rest, for instance during future lockdowns or injury.
Bespoke consulting packages
Every business issue has a psychology angle, so please contact me to discuss your specific challenges and I would be happy to put together a bespoke offering for your consideration.
How do I know if Consulting is right for me?
I'm interested but I don't know where to start
The best thing to do is to get in touch so that we can talk through what issues you would like to address. I can then put together some bespoke ideas for you to consider. Previous areas I have advised on include team cohesion, conflict management, systemic coaching, 1:1 coaching and building confidence and engagement.
We need some help adjusting to virtual / hybrid working
Based on my own research during lockdown and cutting edge Psychology findings, I will help you to adjust to new ways of working.  This will ensure that you maintain productivity and engagement while also safeguarding employee well-being.
Our HR practices feel a bit tired and I want some fresh ideas
My work is informed by both current Psychology literature as well as my own research projects, meaning that I can help you refresh your people practices and ensure that your approaches to areas such as corporate culture and values, employee engagement and well-being are both thorough and up to date.
We want to do more on engagement and well-being
I will help you to review key employee milestones (such as returning from parental leave, promotion, on-boarding) to ensure that your practices are informed by Psychology.  I am also a qualified coach and can work individually or in groups with key employees and teams.  Alternatively, if you have a specific issue that you would like advice on then I would be happy to discuss your requirements.
We've never used Psychology in our business before
That's fine! Every business issue has a Psychology angle and so, based on my experience in both corporate and small business environments, I will help you to identify simple and practical recommendations as to what you could be doing differently.  We can start with one or two small adjustments or look at the business as a whole.
My Approach
I am always evolving my consulting work and I like to infuse my business consulting with learning from sports psychology – and vice versa.  This means that I can bring a fresh approach to how you currently tackle your issues, as well as giving you some angles that you may never have considered before.
Coming from a corporate background in the City and having also worked with small businesses as well as with the Army, I appreciate the different challenges facing both large and small organisations.  I work with a keen focus on practicality, so that my recommendations will always be realistic to implement, taking into account your resources, industry and the size of your organisation.  My breadth of experience also means that I can support you at both a strategic, advisory level, as well as providing more individual support through 1:1 coaching or training.
Drawing on my experience, I bring a level of objectivity so as to question your current thinking.  As a result of the challenge which I provide, therefore, you will see your business in a new light, your people will feel more involved and engaged and your new ways of working will feel both current and re-invigorated.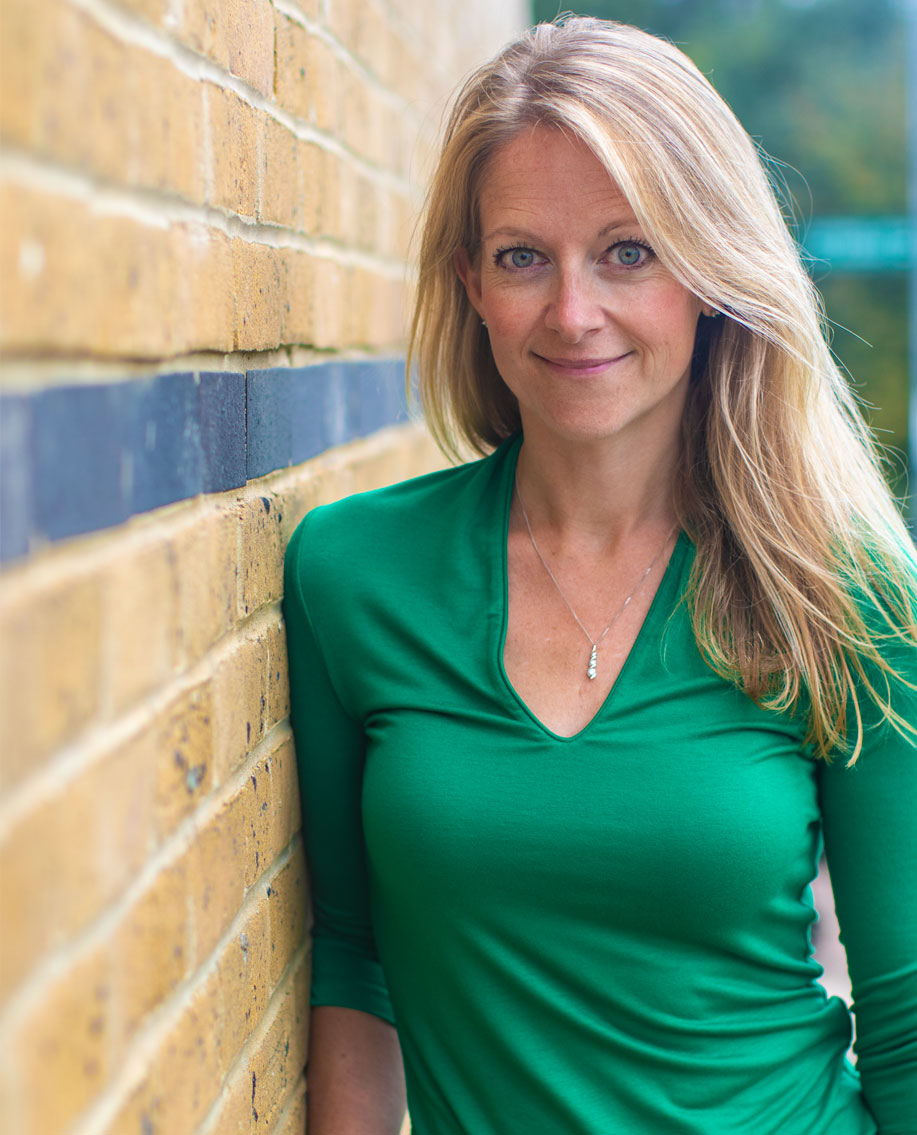 Get in touch with your requirements
I will spend time with you talking through your business so that I can understand what you are currently doing and what you would like to achieve.  I am also happy to work in collaboration with any of your other business advisors to ensure cohesion.
Put together a plan
Based on our initial conversation, I will put together a proposal as to how I can support you to meet your needs.  I am also happy to present this to other stakeholders in the business and will include key review points so that we can check-in to ensure that you are happy with progress.
See the results
Stakeholder feedback will show the difference in your business.  Your employees will feel more self-aware, supported and engaged, you will feel better informed and your business practices will feel fresher and up-to-date.
"Lisa gives me the space to explore the topic at hand and her skilful questioning enables me to find a new perspective and get clarity.  Every session is time well spent"
"I feel now more than before that I am the only thing holding me back.  Lisa has helped me unscramble my thoughts and help me to disregard negative untruths about myself."
"After every session I feel I have come away with something positive and useful and I like the fact that we set small goals to achieve before the next one."
Whether you want to book a session or are still mulling things over, please do get in touch so that we can explore how we might work together.
I look forward to hearing from you – by phone or email, whatever you are most comfortable with.
Lisa