I'm Lisa, and I will support you to achieve your career goals: gain promotion, change career, start your own business, adjust after children or feel more confident at work.
I also give parents the tools to feel more confident: keeping connected with your children, better understanding your teenagers, and supporting the parents of neurodiverse children with ADHD, ASD, dyslexia and anxiety.
For ambitious sportspeople I can help up your mental game, boost your performance and maintain your drive.
At Work
I fully believe that – if you back yourself and are committed – then you can achieve anything that you set out to do.  In my own career, I left the City in 2008, retrained and have set up two businesses in industries that were completely new to me.  So I know what it takes to launch a new venture and how scary, daunting and exciting it can be.
That's why I'm so passionate when someone comes to me with a new business idea or ambition.  I'm behind you every step of the way – from the initial excitement, through the moments of doubt, right through to that electric buzz when you realise that you are achieving everything you had set out to do.
And it doesn't stop there.  I'm always developing new projects at work – new clients, new Psychology research projects – and I help my clients find fresh ideas which keep them engaged and excited in the same way.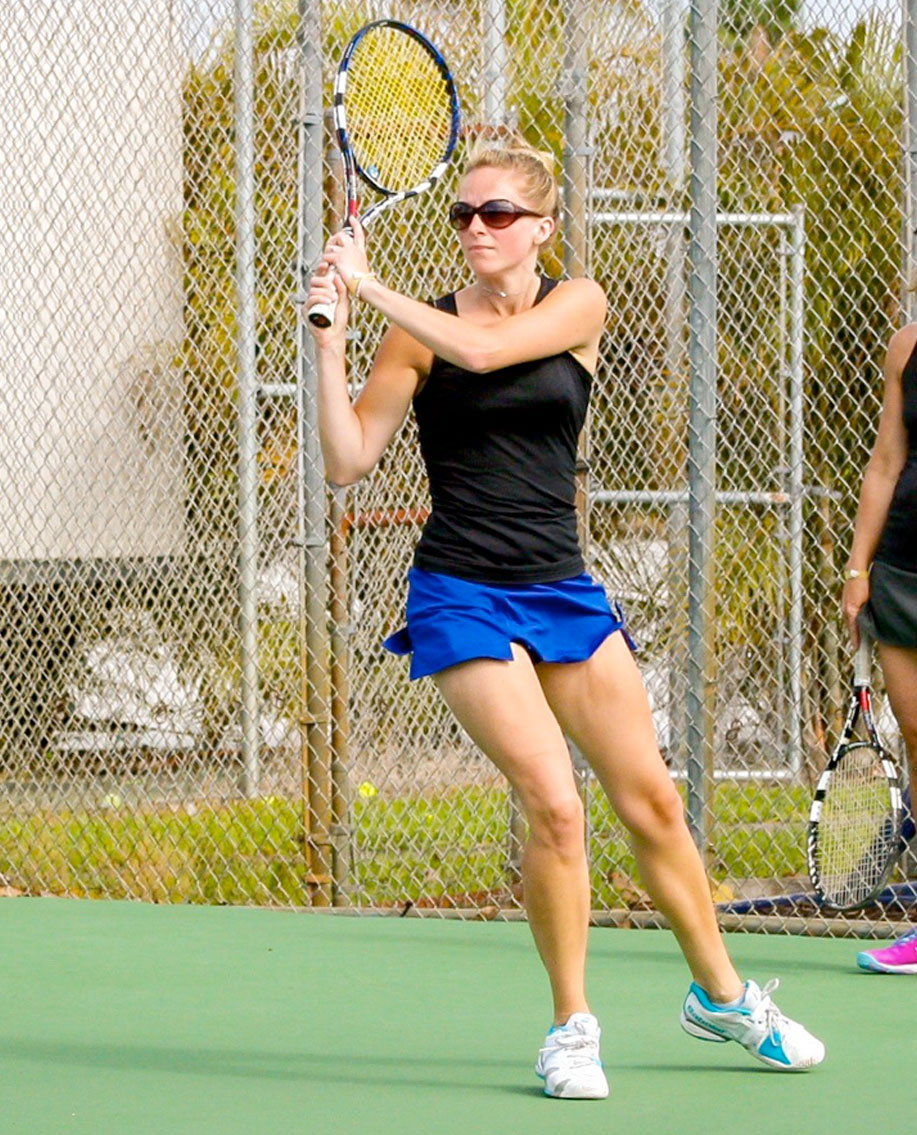 In sport
I am unbelievably competitive – not just against others but against myself too – and I understand only too well the ups and downs of playing sport.
I also had an injury which threatened to stop me playing tennis – the sport that I love – so I know what it's like to pick myself up and start again from scratch… and I'm now re-learning to play tennis and golf left-handed.
On being coached
It wasn't until I was coached myself, that I realised how powerful it is to have time to stop, have someone truly listen to you, and to re-focus on what you want – rather than just being caught up in life.
As a busy person it was like a revelation to me!  I was astounded at how coaching can make everything seem so clear and I wanted other people to experience that too.
In fact, if I could bottle my coaching I would like the label to read: "Lisa Christie Coaching: The ultimate antidote to being swept along by life".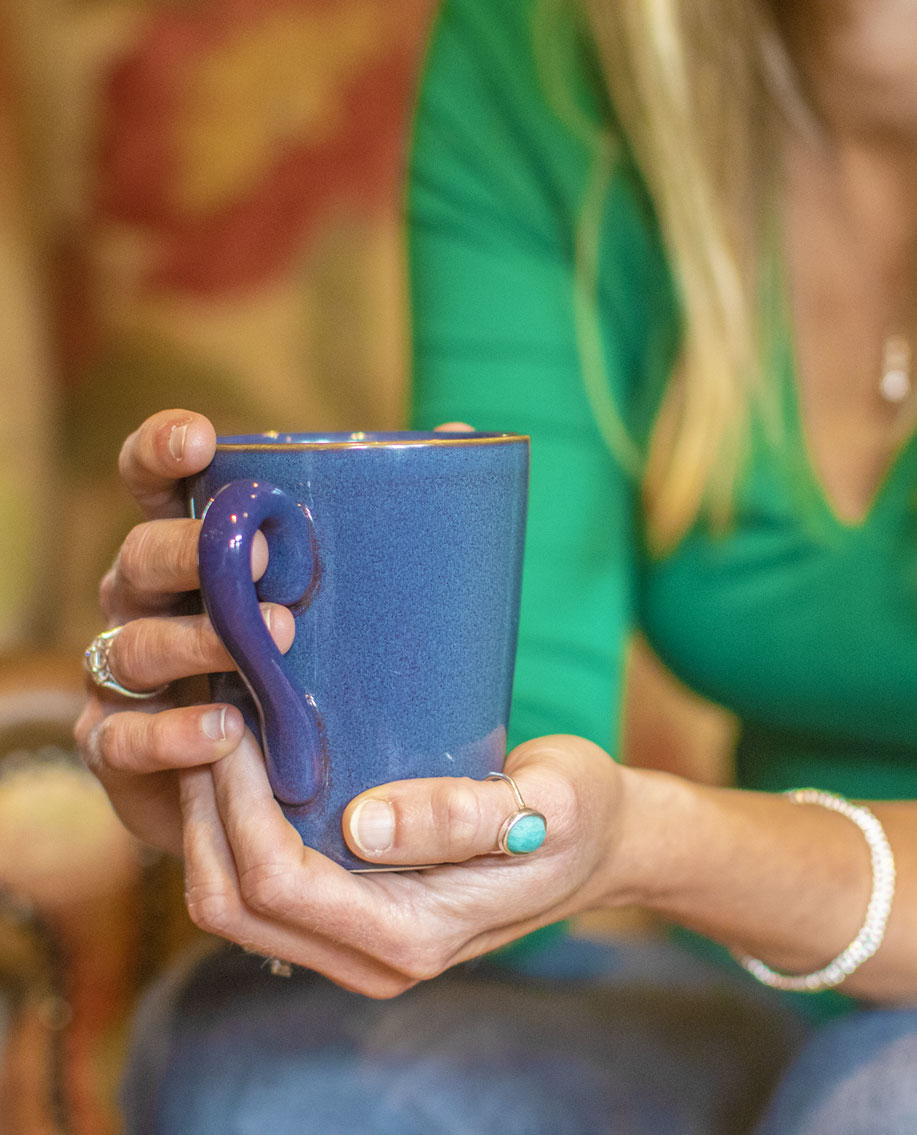 Parenthood
Having three children has shown me how the world gets turned upside-down when you become a parent…in many wonderful ways, but also in ways that make you question who you are and whether you are doing enough.
Sometimes it may feel like a real struggle to balance your needs with those of others, but I am passionate about helping people to get their mojo back and to find their direction and sense of purpose again after becoming a parent.
Credentials
I have a Masters in Psychology from the University of Liverpool, specialising in motivation and perseverance and accredited by the British Psychological Society. I also have a degree in French and Spanish from Cambridge University.
I am an accredited coach through Animas and the Association for Coaching, and have an accredited certificate in Group Coaching and Facilitation.  I also hold a Certificate in Golf Psychology approved by the Confederation of Professional Golf.
I have a Level 7 Diploma in Coaching and Mentoring from the Chartered Management Institute, and so am qualified to advise organisations on how to implement coaching and mentoring programmes, frameworks and policies in order to maximise their return on investment.
I am always reading a book or some research or another from sports or general Psychology – so am always happy to make or receive recommendations for good material to get engrossed in.
Whether you want to book a session or are still mulling things over, please do get in touch so that we can explore how we might work together.
I look forward to hearing from you – by phone or email, whatever you are most comfortable with.
Lisa