COACHING FOR WORK
Achieving your career goals
Executive Coaching & Management Coaching
Career change, starting a new business
Retiring with purpose and direction
Facing Change With Confidence
Achieving your career goals and feeling fulfilled at work
Whether you are looking to build your confidence, develop your leadership capabilities, change your career or prepare for retirement, I will help you define your goals, identify and address what is holding you back and support you in going for what you want to achieve.
Executive Coaching (for Management too)
It can be lonely at the top (and exhausting)!  Sometimes it becomes more difficult to ask for help or share concerns the more senior you become and so sessions with me will give you a sounding board for sharing your thoughts, as well as a confidential and safe space to address what might be holding you back.
Common areas that executives and senior management ask for help on are: burnout and managing work/life boundaries, trust and delegation, communication and empathy, confidence and imposter syndrome and understanding your own leadership style and how you want to be perceived within the business.
I also support executives to be more effective in adjusting to new working patterns, communicating and leading teams who may be working virtually or in hybrid home/office patterns and in managing their own well-being, considering burnout and managing home/work boundaries.
Changing Careers
You may be feeling unfulfilled at work, or know that you want to change careers or start a new business but are not sure where to start.  I understand that career change can feel both exciting and daunting.  Working together, therefore, we can identify and address what might be holding you back, as well as making practical plans so that you achieve your career goals. 
If you have a clear business idea in mind, then our sessions will help you to hone in on your goal and give you real clarity around the actions that you need to take to achieve it.
If you feel stuck but unsure of what is next, I can also help you to identify a next career step which will feel motivating and fulfilling and that is aligned with your interests, values and other life priorities.
We can also work together to overcome issues such as perfectionism, procrastination and low self-confidence to give you the self-belief to achieve what you have set out to do.
Starting Your Career
It can be daunting starting out in your career and so if you feel unsure of which path to take I can help you to identify your skills, interests and values and find a career that will be fulfilling and aligned to what you want to achieve.
We can also work on your confidence, interview preparation, support network and motivation so that you have the self-belief, support and drive to reach your career goals.
Retirement
Retirement is a significant life change, which can be both welcome and daunting.  As you approach this next chapter, therefore, I will help you to discover who you are outside of your work identity.
Working together, you will gain greater clarity about your priorities and the degree of structure that you want post-retirement. 
You will also gain a greater appreciation of your personal values, which we can build on to ensure that you have a clear sense of purpose, belonging and personal fulfilment going forward.  Whether you want to start a new business venture, or make changes in your relationships with family or friends, you will leave our sessions feeling uplifted, motivated and positive.
How do I know if Coaching is right for me?
I want to change careers
If you have a clear idea of your next career move we can identify and address anything that might be holding you back (confidence, fear) and come up with practical plans to achieve your goal. If you don't know what the next step is, we can identify your skills, interests and values to find a next career step which is fulfilling and personally motivating.
I'm starting out on my career
I will help you to identify your skills, interests and values to plan a first career step that is motivating and aligned with what you want to achieve in your life.  We can also address any worries that you may bave about starting your career and ensure that you have the right skills and support network in place to help you.
I've got a business idea but don't know where to start
I will help you delve into your idea so as to clarify your thinking and plan practical steps to launch your new venture. I will also work with you to ensure that it fits with your other life priorities, and to overcome any practical or psychological barriers along the way.
I'm considering retiring
I will help you to decide what you want from the next chapter of your life.  We will explore how much structure you want, understand your new priorities and explore your values so that you enter retirement feeling positive, excited and purposeful.
My Approach
I hold a safe, non-judgmental and confidential space for you to explore your career goals and what might be holding you back.  Unlike talking to family, friends or colleagues, our sessions will give you neutral time and space either to use as a sounding board for new ideas or to work through issues that you might feel uncomfortable sharing elsewhere.
Some sessions will be practical and solution-focused, where I will use skilful questioning to guide you towards the outcome that you want to achieve.  You may want other sessions to be more reflective – drawing on my Psychology training to help raise your self-awareness and to help you overcome anything that might be getting in your way.
Most importantly, I will strike a balance between challenge and support, focus and good humour so that working together is not only thought-provoking and productive, but also enjoyable and enlightening.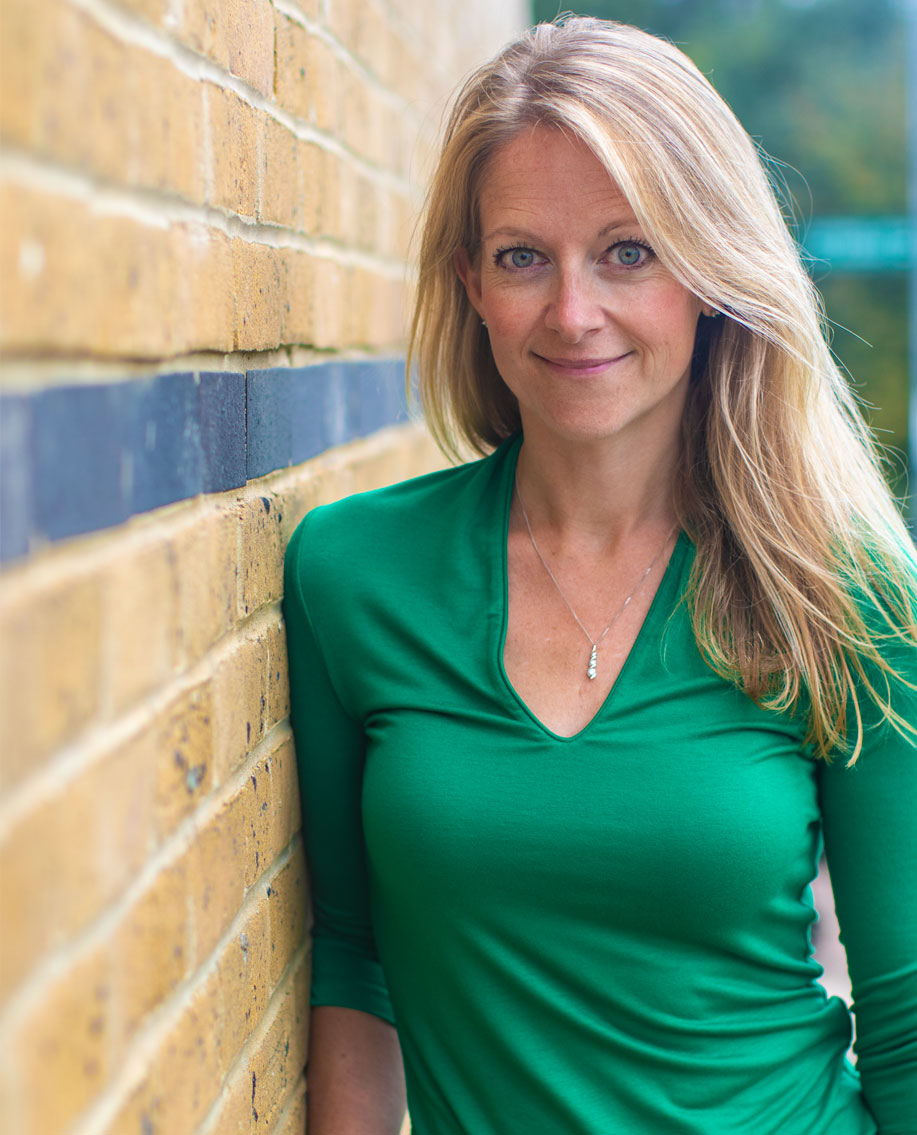 Schedule a Free 1:1
This is a relaxed and easy going initial chat. 
It's a chance for you to tell me where you're at and what you want to change, and for me to give you a feel for how I might help and to answer any questions that you might have.
See how you feel
We can start with one session and see what you think.
If you enjoy it, then you can either schedule regular sessions, or else book appointments as and when you need them. Each session is an hour, and I work face to face, by phone or by zoom.
Start seeing the changes
As a result of working together, you will notice your thoughts and feelings start to shift – both during the sessions as well as in the days after. 
Whether this is a "lightbulb moment" where things suddenly make sense, or a more gradual process, you will begin to feel clearer, focused and more settled in yourself.
"Lisa gives me the space to explore the topic at hand and her skillful questioning enables me to find a new perspective and get clarity.  Every session is time well spent"
"I feel now more than before that I am the only thing holding me back.  Lisa has helped me unscramble my thoughts and help me to disregard negative untruths about myself."
"After every session I feel I have come away with something positive and useful and I like the fact that we set small goals to achieve before the next one."
Whether you want to book a session or are still mulling things over, please do get in touch so that we can explore how we might work together.
I look forward to hearing from you – by phone or email, whatever you are most comfortable with.
Lisa