LIFE COACHING
What will the next chapter of your life say?
Feeling lost or dealing with life changes– who am I now?
Considering career change – but what next?
Being the best version of yourself
Face Change With Confidence  
Are you at a cross-roads in your life but unsure on your new path?
Whether you're on the brink of change or seeking a new direction in your work or personal life, I will help you refresh your sense of purpose so that the next chapter of your life feels exciting, fulfilling and meaningful.
Managing Life Changes
Whether it's becoming a parent, moving abroad, ending a relationship, being made redundant or coming back to sport after injury, each of these life changes represents a psychological shift which can feel disorientating.
Working together, I will support you in working out what these changes mean to you practically, and emotionally.  We can take a "helicopter view" of your life, reviewing your priorities and giving you a clear sense of what parts of your life you want to change, and how.
We can also uncover your values, which will give you a clear framework to use when making decisions.  If you enjoy Psychology, we can use profiling to raise your self-awareness, but if you prefer to stick to the practicalities then we can define your next goal and plan how to get you there.
Whatever you are experiencing, I will help you face change with confidence.
Starting a new business or changing careers?
Having run my own businesses and coached business owners for over 10 years, I understand the practical and emotional challenges facing start-ups and entrepreneurs.
If you have a clear business idea in mind, then our sessions will help you to hone in on your goal and give you real clarity around the actions that you need to take to achieve it.
You might, however, feel unfilled at work but have no idea what you want to do. I will help you to plan an exciting next move which gives you a sense of purpose and direction and that is aligned with your interests, values and other life priorities.
If you feel that something is holding you back, then I will also help you to overcome issues such as perfectionism, procrastination and low self-confidence to give you the self-belief to achieve what you have set out to do.
Personal Development / Life Coaching
In the same way that people have Personal Training, I think everyone would benefit from regular coaching!  Why look after your physical health and not your mind?
There may be a specific challenge that you would like to overcome – procrastination, perfectionism, lack of confidence.  Or there may be something that you would like to improve – your confidence in social situations, your self-care, your family relationships or your motivation to exercise.
Whatever it is that you would like to work on, you will leave our sessions feeling proud that you have taken a step back and done something for your own development, and motivated to make the changes that you want.
How do I know if Coaching is right for me?
I've lost my way after having children
I will help raise your self-awareness so that you better understand who you are, and what you need to feel more fulfilled outside of being a parent.  By helping you to balance your own needs with those of your family, I will also help you feel freer and more confident in pursuing your goals.
I'm holding myself back
I can help you overcome low self-confidence, perfectionism, procrastination, false beliefs, or anything else that is holding you back, so that you feel more positive and assured in going for what you really want.
I've got a new business idea but I don't know where to start
I will help you delve into your idea so as to clarify your thinking and plan practical steps to launch your new venture.  I will also work with you to ensure that it fits with your other life priorities, and to overcome any practical or psychological barriers along the way.
I want to change something but I'm not sure what
I will help you take a "helicopter view" of your life so that you feel clearer on your priorities, and anything that is making you unhappy.  Once you have identified what you would like to change, I will support you in identifying how, and in building the confidence to make it happen.
I would like to be more confident / motivated / brighter in myself
I will help you to identify the change that you would like to make in yourself and how to get there.  We might focus on practical steps or else have a deeper think about what might be holding you back.  As a result, you will leave our sessions feeling brighter in yourself and more focused and motivated to make the changes that you want.
My Approach
If my coaching was bottled, the label would read: "The Ultimate Antidote to Being Swept Along by Life".  I am passionate about helping people to actively take control of their lives, to find what it is that will really make them happy and to help gain the confidence to back themselves and go after it.
I do this by being curious.  I ask questions, I listen fully, and I help you make sense of your thoughts.  Some sessions are practical and solution-focused, helping you to define specific steps to move you towards your goals.  Other sessions are deeper and more reflective where, unlike other coaches, I draw on my Psychology training to help you reach a higher degree of self-awareness.
Most importantly, I strike a balance between challenge and support, focus and good humour so that working together is not only thought-provoking and productive, but also enjoyable and enlightening.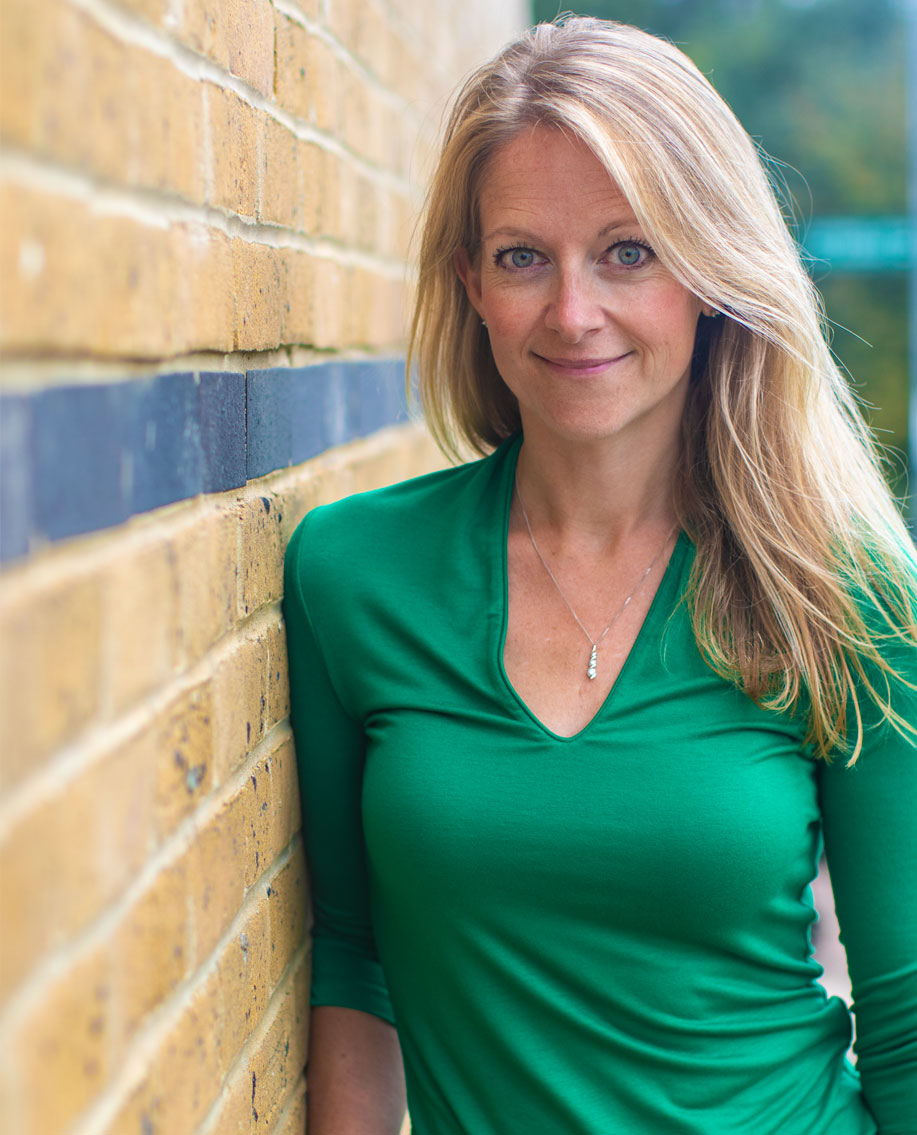 Schedule a Free 1:1
This is a relaxed and easy going initial chat. 
It's a chance for you to tell me where you're at and what you want to change, and for me to give you a feel for how I might help and to answer any questions that you might have.
See how you feel
We can start with one session and see what you think.
If you enjoy it, then you can either schedule regular sessions, or else book appointments as and when you need them. Each session is an hour, and I work face to face, by phone or by zoom.
Start seeing the changes
As a result of working together, you will notice your thoughts and feelings start to shift – both during the sessions as well as in the days after. 
Whether this is a "lightbulb moment" where things suddenly make sense, or a more gradual process, you will begin to feel clearer, focused and more settled in yourself.
"Lisa gives me the space to explore the topic at hand and her skillful questioning enables me to find a new perspective and get clarity.  Every session is time well spent"
"I feel now more than before that I am the only thing holding me back.  Lisa has helped me unscramble my thoughts and help me to disregard negative untruths about myself."
"After every session I feel I have come away with something positive and useful and I like the fact that we set small goals to achieve before the next one."
Whether you want to book a session or are still mulling things over, please do get in touch so that we can explore how we might work together.
I look forward to hearing from you – by phone or email, whatever you are most comfortable with.
Lisa